Thank you to everyone who joined us at the 2022 Dillonvale Luminaria and to all those who made the event a huge success!
Thank you to our sponsor Dillonvale IGA for donating hot chocolate and goodies, to the Mt. Carmel Baptist Church choir for filling the air with holiday music, and to Ace Hardware in Dillonvale Shopping Center for ordering and selling the Luminaria Kits. 
We appreciate all the Dillonvale residents who decorated their homes to light up all of Dillonvale!
Congratulations to the three holiday decorations winners below who will receive a prize from Texas Roadhouse, Honey Baked Ham or Red Robin!
Dillonvale Luminaria 2022
Holiday Lights Winners!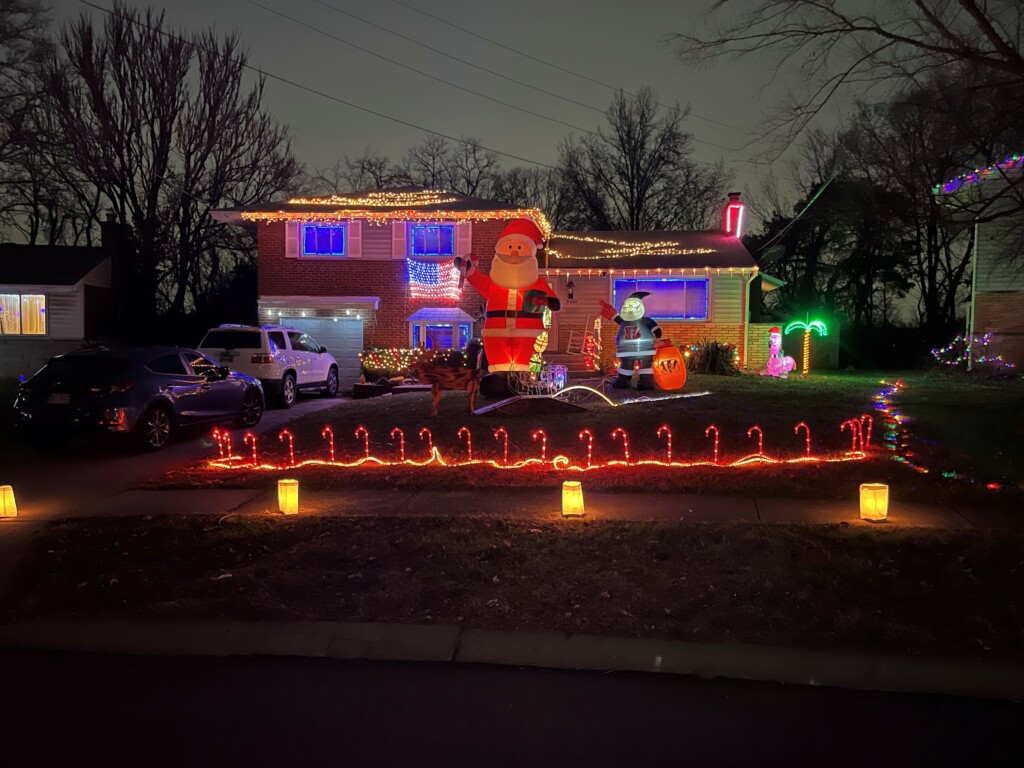 1st Place Winner
Eldora Avenue!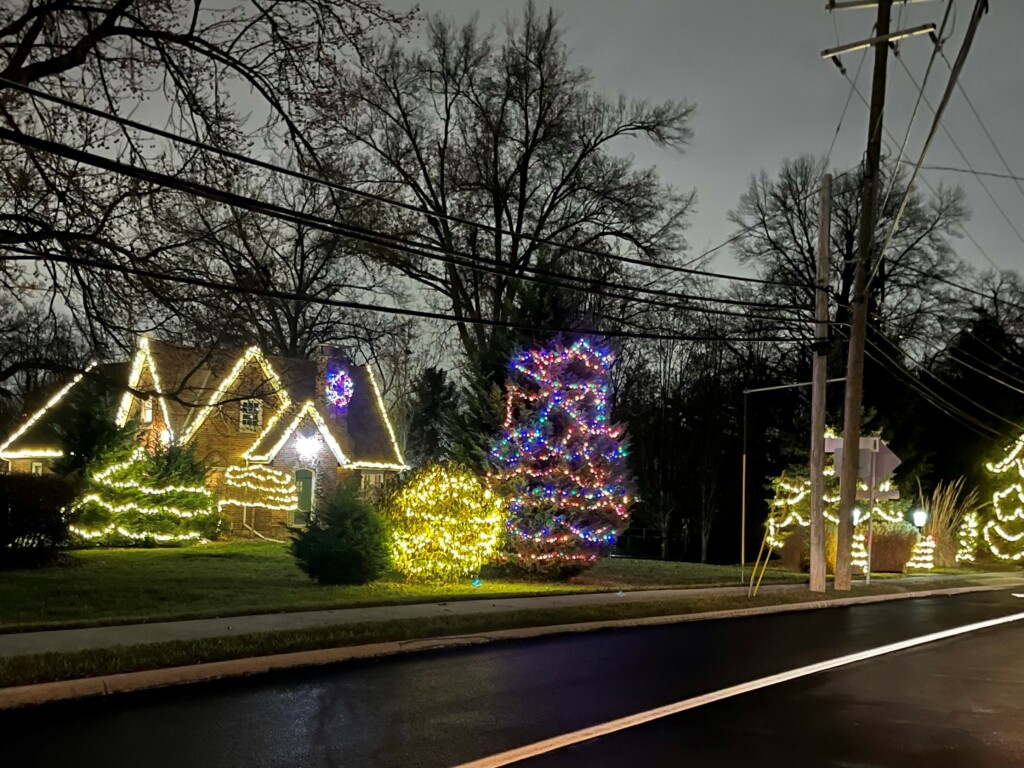 2nd Place Winner
Plainfield Road!
3rd Place Winner
Mantell Avenue!