FESTIVAL IN SYCAMORE 2023  ~ FEATURING THE SPIN DOCTORS!
Bechtold Park
July 14 & 15, 2023 
After a long absence, your current Board of Trustees has brought back one of the biggest and best music festivals in the Tri-State area – The Festival in Sycamore!
This two-day family-friendly event includes free live bands, plenty of food and drink options for purchase, plus rides and games to keep the kids entertained!
It is our pleasure to announce that Grammy-nominated national recording artists, the SPIN DOCTORS, will headline the Festival on Saturday night! Don't miss hearing their multiple Billboard hits live from our stage at Bechtold Park, including Two Princes, Little Miss Can't Be Wrong, You Let Your Heart Go Too Fast, and Jimmy Olsen Blues. The SPIN DOCTORS have over 12 million albums sold and continue to make music with plans in place for a seventh studio album!
Friday Night, July 14th, is Tribute Night!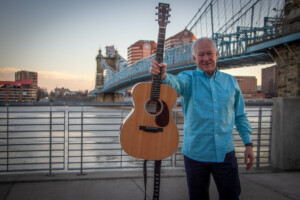 The acoustic sounds of area favorite JIM KELLY kick things off at 6:00 p.m. Friday. Jim is a veteran of the local music scene in Cincinnati. Covering everything from classic rock to country hits and current material, Jim has something for everyone and makes each song his own.
At 7:15 p.m., DREAMBOAT ANNIE – a Tribute to Heart takes the stage paying homage to the sounds and songs of Ann and Nancy Wilson of the historic rock band Heart. From Barracuda and Crazy On You to Even It Up and How Can I Refuse, you do not want to miss these fantastic renditions of Heart's many hit songs!
Tribute night culminates with an unmatched performance as Nashville-based SOUTHERN ACCENTS – a Tribute to Tom Petty brings the "Petty Experience" to Sycamore Township's own Bechtold Park! Southern Accents is the ultimate Tom Petty tribute band, with a Petty doppelganger at the helm and a band filled with musicians who have toured with some of the biggest names in music today. This celebration of Tom Petty's lifetime of classic songs will feature hits such as Don't Come Around Here No More, American Girl, Refugee, and much more!
Saturday Night, July 14th, the Spin Doctors!
We are excited to bring back Festival favorite LoopManDan to start things off on Saturday at 6:00 p.m.! LoopManDan is more than an acoustic act; he conjures up the sound of an entire ensemble right before your eyes with the latest looping technology.
Sycamore Township's own Brent James and his band BRENT JAMES & THE VINTAGE YOUTH will warm up the crowd before the Spin Doctors with their authentic, original songwriting sounds. Don't miss your chance to rock out with songs from their latest EP, Modern Cosmic Lust.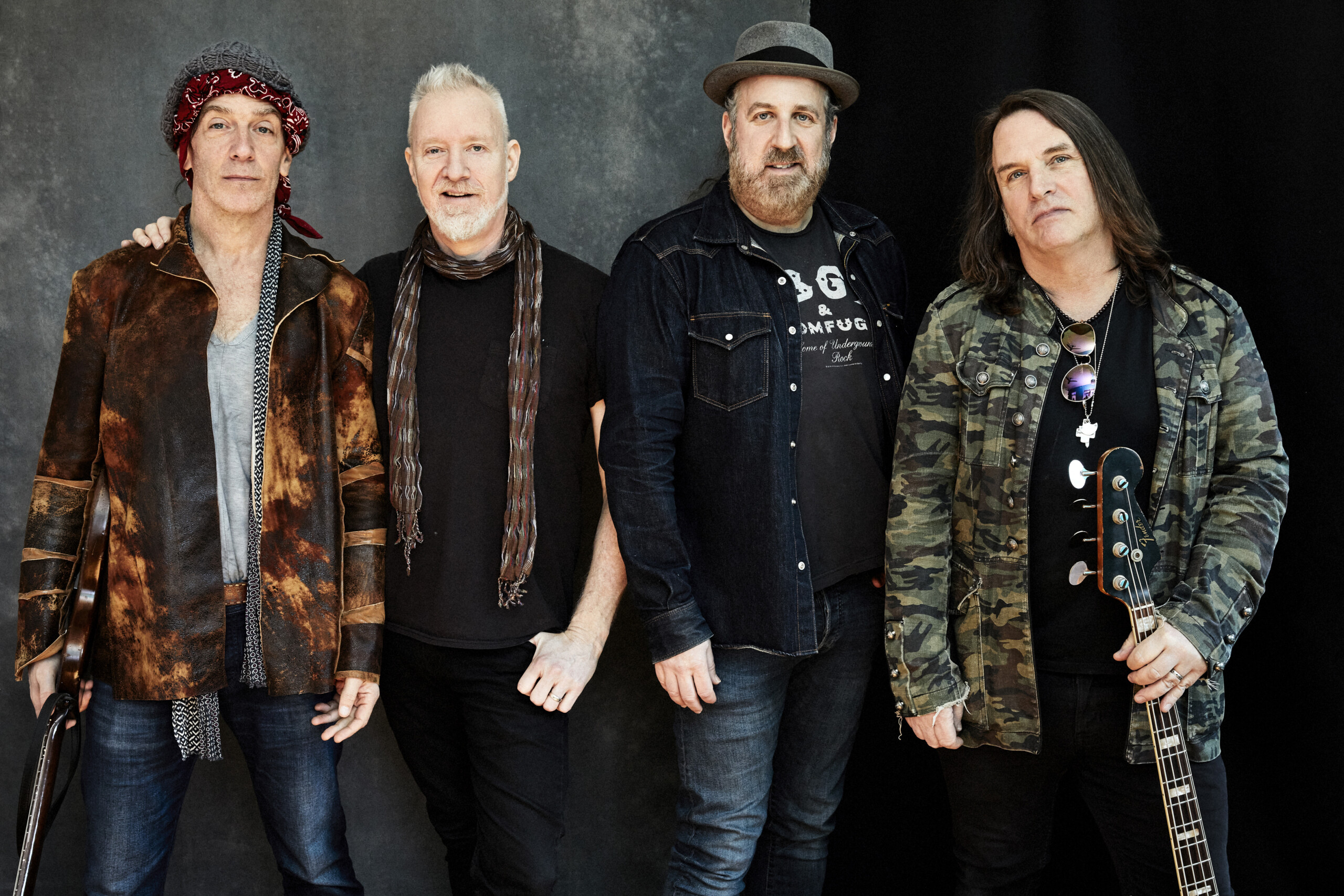 The Festival in Sycamore's grand finale will begin at 9:30 p.m. on Saturday, July 15th, when Grammy-nominated band the SPIN DOCTORS thrills the crowd with sounds from their 5X platinum debut album Pocket Full of Kryptonite and songs that span a career of over 30 years!
The Festival in Sycamore also includes a wide variety of food vendors, including Deer Park Deli, MVP, Italianette, Sweets and Meats BBQ, JC's Taco Truck, Off the Hook Fish and Chips, Granny's Goodies on the Go, Snowie Shaved Ice, funnel cakes and more! We are also bringing back the popular "Ride for Five" – pay just $5 each for the kids to ride the rides all day long while you sit back and enjoy the music or get up and dance!